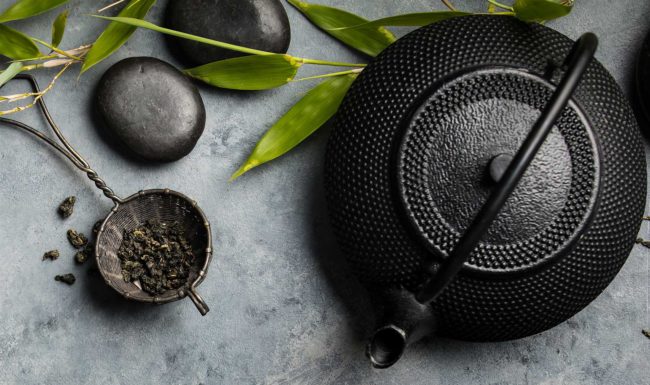 Flore Norman
At Villa d'Eaux we particularly appreciate the teas of Flore Norman who has the art of combining the flavours of the Normandy region to create teas with unique flavours.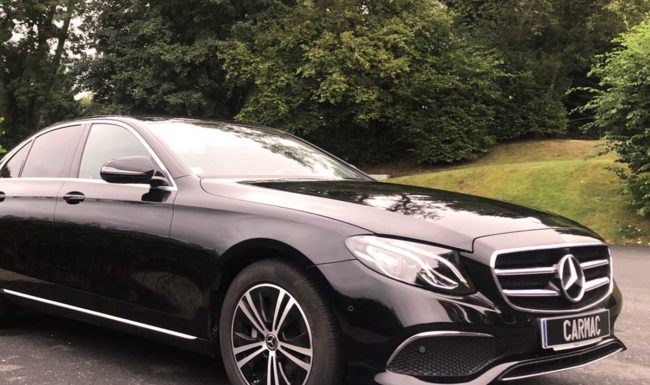 Carmac
You need a means of transport during your stay in Normandy. Carmac can take care of all your travel needs: airports, train stations, visits…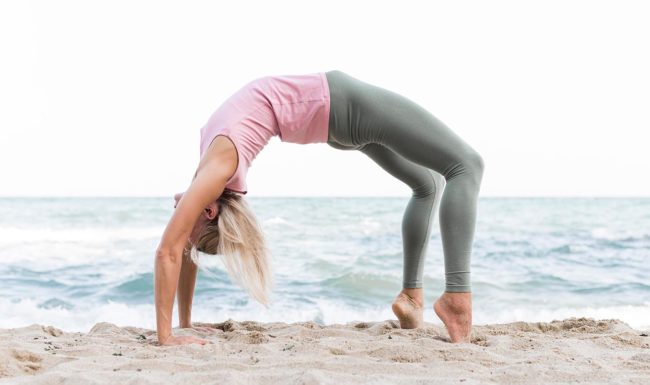 Yoga
Take advantage of your stay in Normandy to take time to reconnect with your body. Fill up on energy with Marie-Hélène who will accompany you during yoga sessions at the villa or on the beach.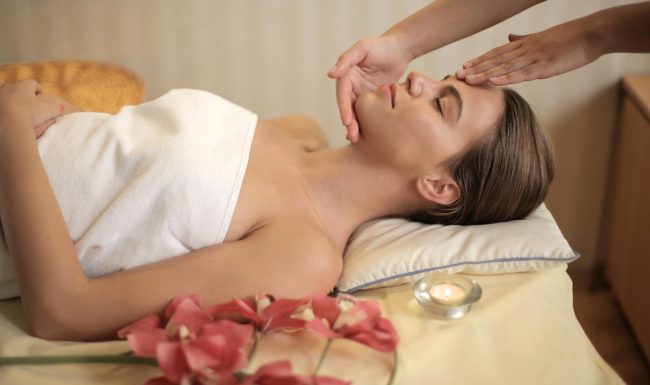 Bien-être – Bains de gong
On request, the Villa is at your disposal so that you can take full advantage of Alexandra's talents, who will give you beauty treatments and gong baths for your greatest pleasure.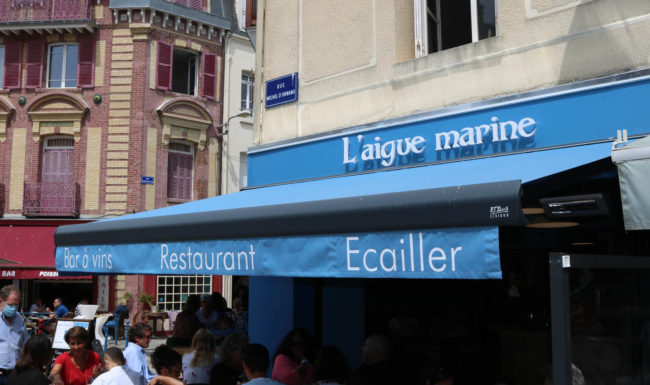 L'Aigue Marine
Discover the flavours of Normandy's land and sea just a few metres from the villa and taste the choice wines selected by the sommelier of this emblematic place.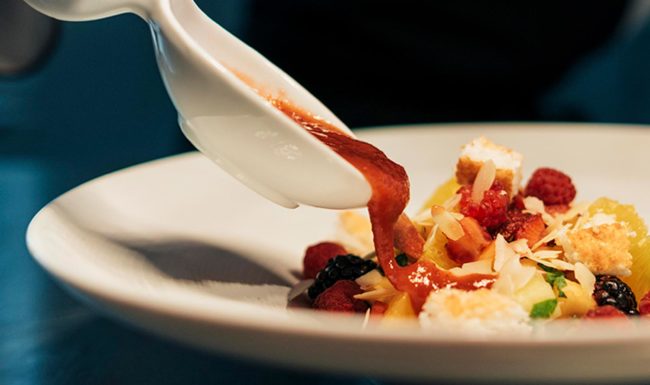 Jérémy Giraud
Jérémy Giraud, chef, puts his talent at your service and can, on request, come and concoct succulent dishes in the privacy of the Villa for a quiet dinner or for your professional events: seminars, meetings…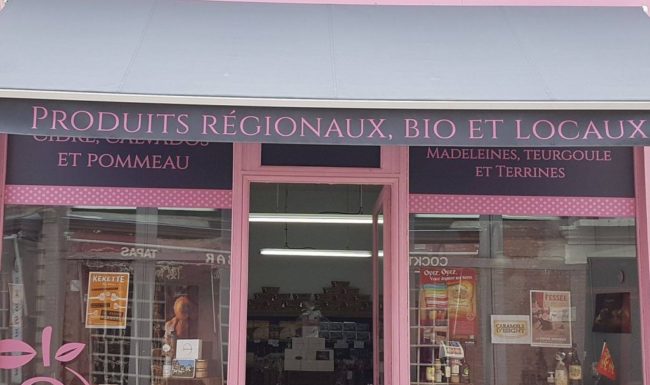 Nature et gourmandises
This shop in the heart of Villers sur Mer is an organic grocery shop and beer cellar, offering local and regional products carefully selected from producers.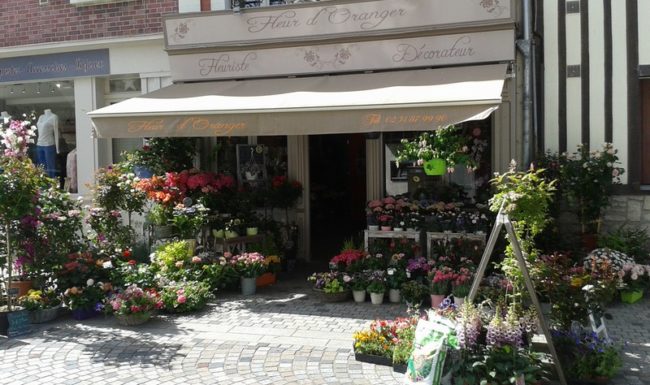 Fleur d'Oranger
We like to put flowers in the Villa to make your stay even more pleasant. To embellish the place we regularly call upon our talented landscaper who has participated in the enhancement of our patio for the greatest pleasure of all!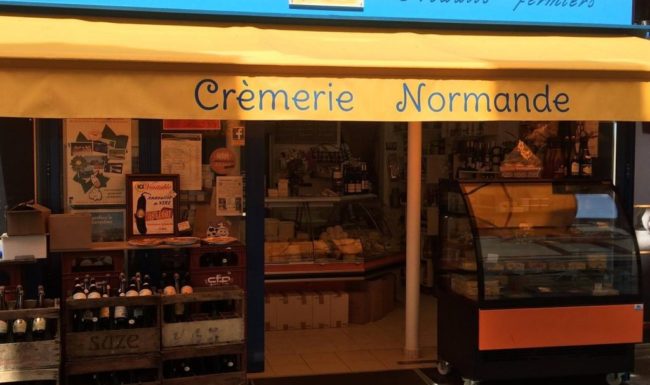 Crémerie Normande
To delight your taste buds with tasty cheeses of character, the Normandy creamery in Villers sur Mer provides us with its best cheeses and creams from Normandy and other regions of France. Cheese lovers are in for a treat.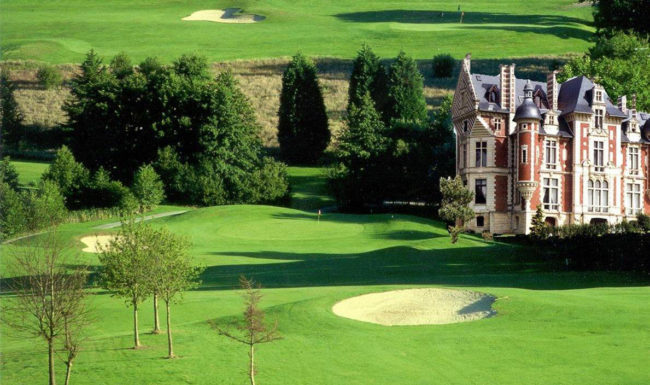 Houlgate Bluegreen Golf
The Houlgate golf course is appreciated for its environment and its calm. This golf course consists of 18 holes ideal for experienced golfers as well as for beginners.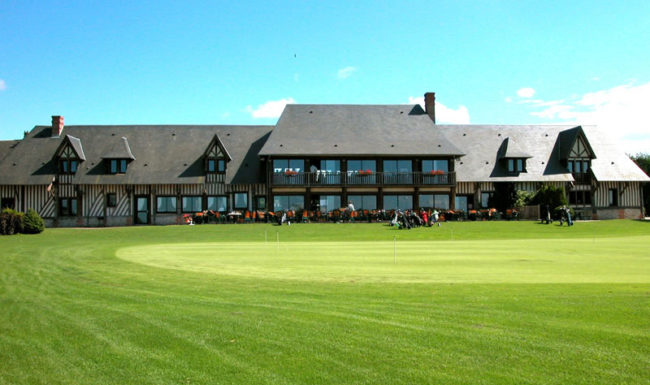 Deauville Saint-Gatien Golf
Located between the sea and the forest, just a few minutes from Deauville, this golf course offers a hilly 27-hole course, a training centre and a clubhouse dating from the 18th century.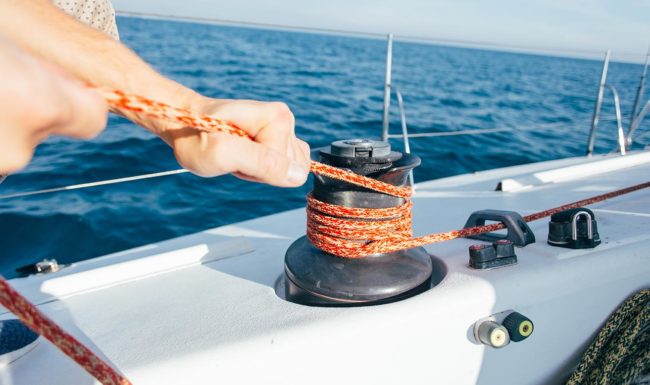 Pôle Nautique Villers Blonville
The Pôle Nautique Villers Blonville is the ideal place to practice water sports such as sailing, catamaran, sand yachting… during a stay or a professional event.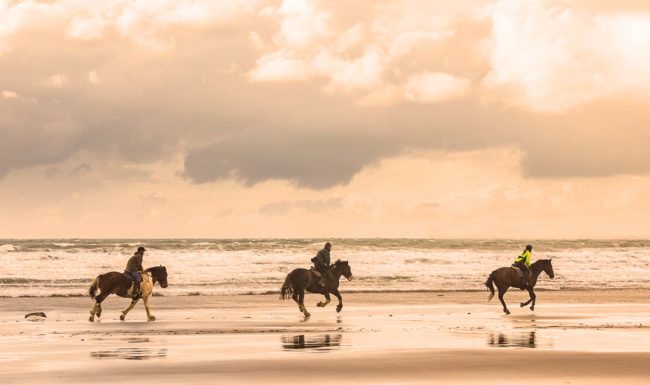 Equestrian center of Blonville
At the gates of Deauville, the equestrian centre of Blonville sur Mer offers various activities: riding lessons, horse rides on the beach, riding courses, boarding, competitions…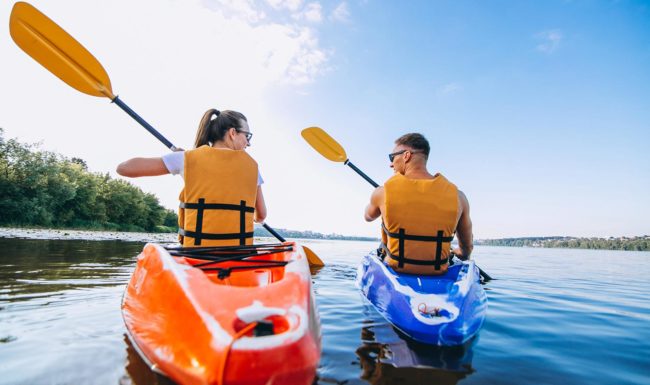 Terre d'Auge Lake
Located in Pont Lévêque, the Terre d'Auge leisure centre offers water sports activities for all the family: water scooters, hand jets, towed buoys, electric boats, SUP, canoes, pedal boats…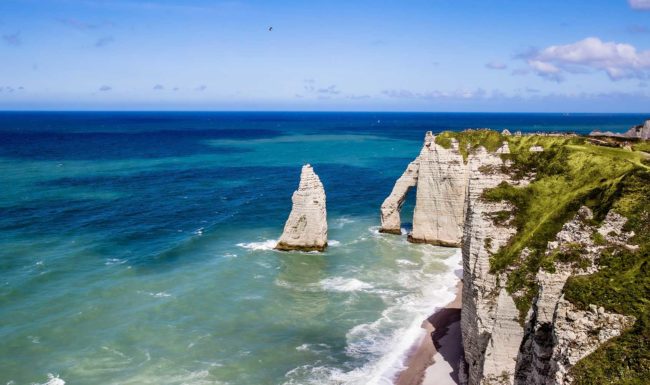 Hélie événements
Discover Normandy in a different way, during a helicopter flight: tours to discover the most beautiful sites such as Mont-Saint-Michel, the D-Day landing beaches, the loops of the Seine…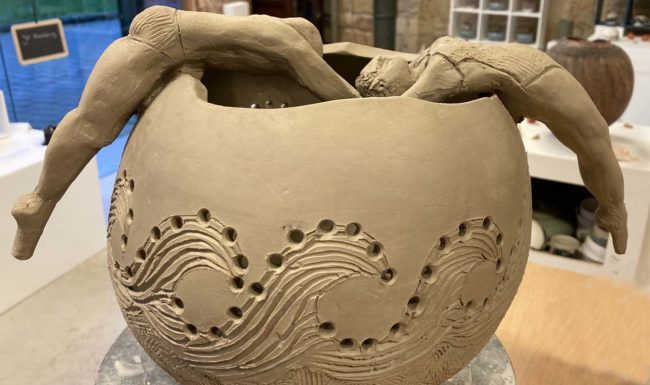 LudoTerre workshop
If you would like to try your hand at sculpture, the LudoTerre workshop in Villers sur Mer allows you to discover the practice of pottery, clay modelling, sculpture and ceramics. Free workshop slots are offered every day for beginners or amateurs.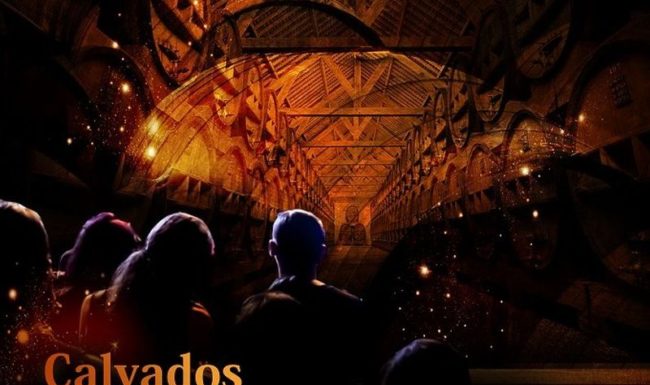 Calvados Expérience
Calvados Père Magloire L'Experience is a multi-sensorial immersion in a journey through the centuries in the heart of Normandy. Discover and witness the mysterious transformation of the apple into Calvados…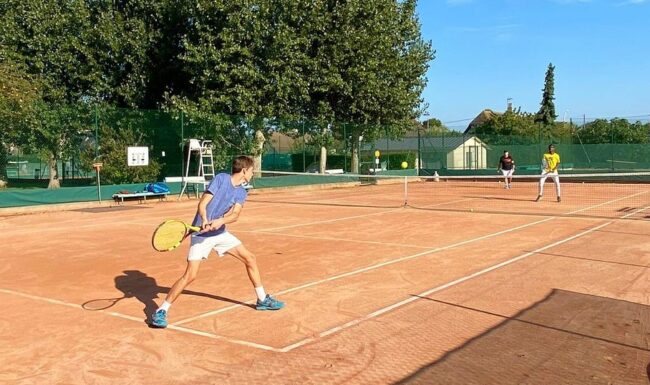 Tennis Country Club Villers sur Mer
In a quiet and green setting, the Tennis Country Club of Villers-sur-Mer, welcomes you on a set of 14 open courts, including 12 clay courts, 2 synthetic clay courts, as well as 2 synthetic grass covered courts…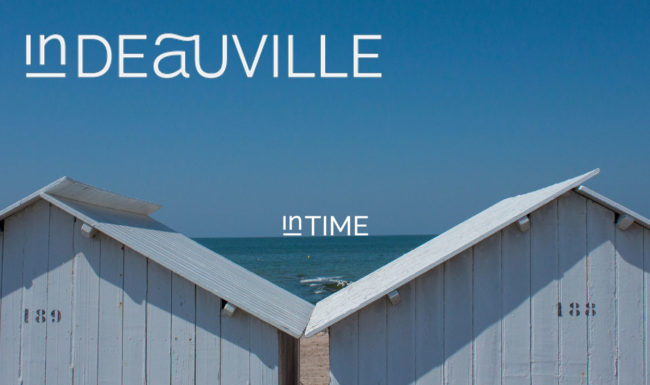 InDeauville
InDeauville est un réseau de promotion de 11 villes du Pays d'Auge : concerts, animations, balades touristiques, événements, expositions, hébergements et restauration… InDeauville est site complet et idéal pour sublimer votre séjour en Normandie.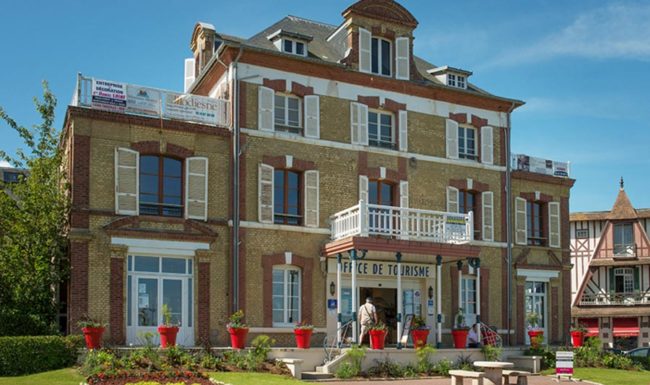 Tourist office of Villers sur Mer
You will be seduced by Villers sur Mer, an elegant seaside resort rich in cultural activities and preserved natural areas… The tourist office will help you organise your visits and activities during your stay in the heart of the Pays d'Auge.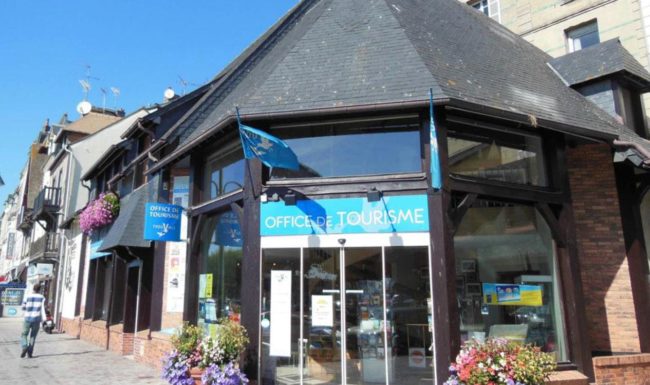 Tourist office of  Trouville sur Mer
Célèbre station balnéaire de la Côte Fleurie, à seulement deux heures de Paris, Trouville est une destination normande pleine de charme et authentique avec son port, son patrimoine architectural, et sa gastronomie de renom…